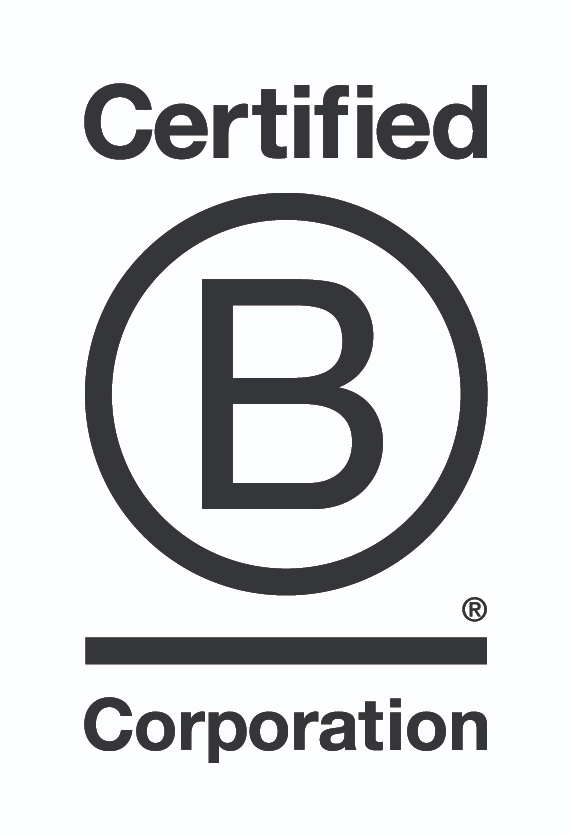 The B-corp is known to be one of the most rigorous certifications in the world. It is obtained by companies in all industries that meet the highest standards of verified social and environmental performance, transparency and accountability. 
The B-corp certification is one of the only truly holistic certifications in the world -  this insures that the certified companies are sure and verified to be transparent, responsible and sustainable all around, and in everything they do. 
This means, that all aspiring companies are measured on their impact on areas such as their business model, the work environment within the company as well as the environmental impact and footprint the company leaves.
When you as a consumer encounter the B-corp certificate, you can be safe and sure that the given company lives up to the highest environmental as well as social standards.
For Proem Parades, obtaining the B-corp certification is a prove that we do business with a higher purpose - to benefit all people, communities and ultimately, the planet.